---
---
Hi! welcome to the sari sari store!, where we offer bespoke html services since 2021 , you are free to roam and even call us for more info and you can even buy a site!
Basic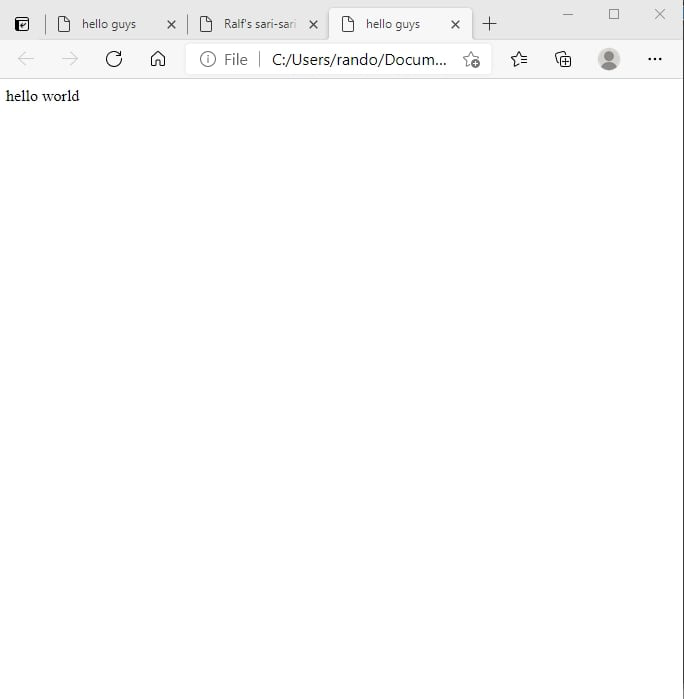 this Basic site will allow to be a blank canvas!
---
css class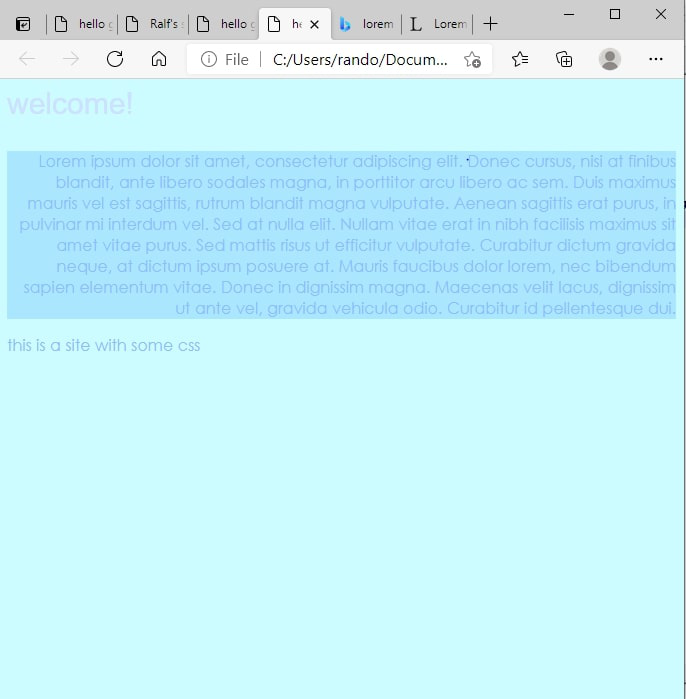 this creative, wild template is most preffered, as there is no more editing need to be done!
---
HTML5!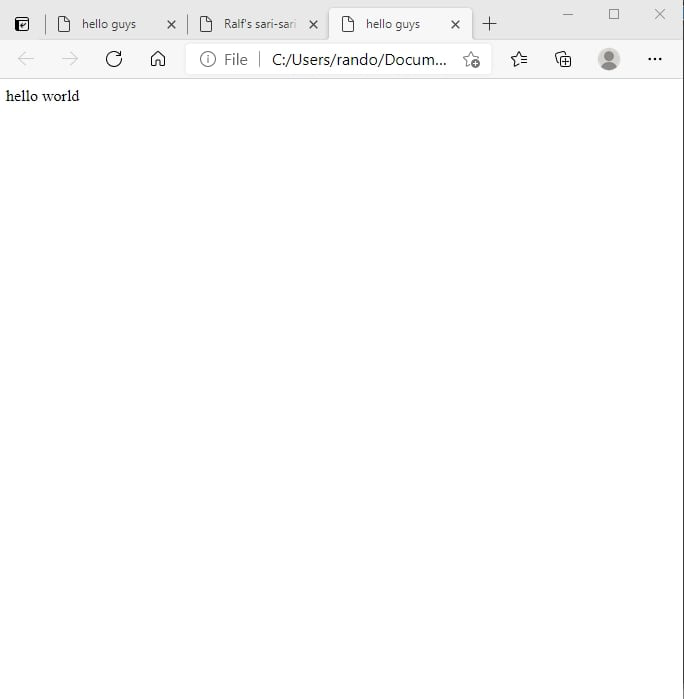 do you want to experience Modernity, Up-To-Date features and standards, and class? well weve got the most updated, Well- to-do HTML5 site!
---
CALL NOW?
email=gardensapocalypse@gmail.com