my 13th bday!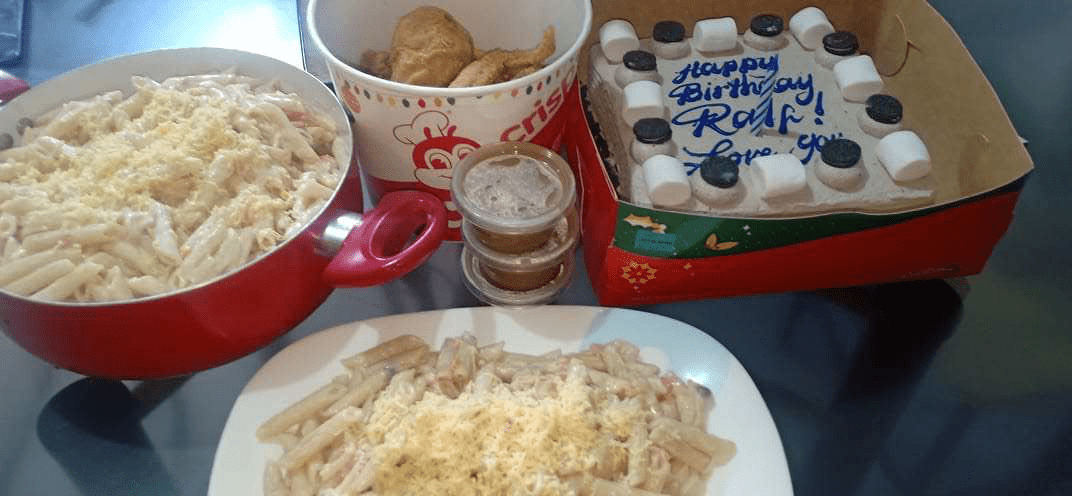 the birthday buffet
Hey guys! sorry if i havent uploded a new blog in WEEKS! a lot has happened and my adhd decided to postpone my blogposts by four weeks! so sorry if i havent uploaded in a long time!
anyways, you might think to yourself, "ralf you've been at this since you were 12? TWELVE?!!?!?!", well yes, althought 11 is a closer number, you see, im a nerd at heart no matter what happens, and as long as there's a place where i can freely publish my thoughts to thw world, i want in, no matter what the site says! and, i've always beena fan of tech and community and the web and the internet! arpanet and iirc and BSS'es have been facinating me since long ago, lol.
anyways, i've always wanted to be 13! the appeal for 11-year-old me back then was simply because i could watch youtube and enter social circles without being judged for my age, i mean i get why though, being in a social network and being 11 simultaineously is hard work, and not only that, but there just seemed to be this magical charm of being a teenager even thought i knew back then that eing a teenager, or much worse, an ADULT was hell on earth, but oh well, everything they said just seemed to dissapear off my mind, and being 13 just seemed to be THE ONLY GOAL that i have in life.
anyway, the day went kinda ehh, i was expecting to wake up to carbonara and chimken infront of me, sitting on a set table, but unfortunately that wasnt the case! my mom was just finshing washing dishes if i could remember correctly, and apparently, i woke up too early, so i had to wait a lil bit, but fortunately everything came together! it was really fun, but im pretty sure my mom taking a series of 'uneccesary' pictures ruined my bday, although, i have to admit, it it wasnt for her, this post would be all text!
i kinda got in a food coma after eating five, yes, FIVE plates of food, and my mom made a facebook photo of my pics with the click five as bg music, the aftermath of the party did not go well, my ass was glued to the bed and the adrenaline rush seemed to wear off, leaving me with a miserable residue of sadness
to say that my bday was a fever dream is an understatement.
anyways, see you on the other side!