GOD ITS SO HOT UGHH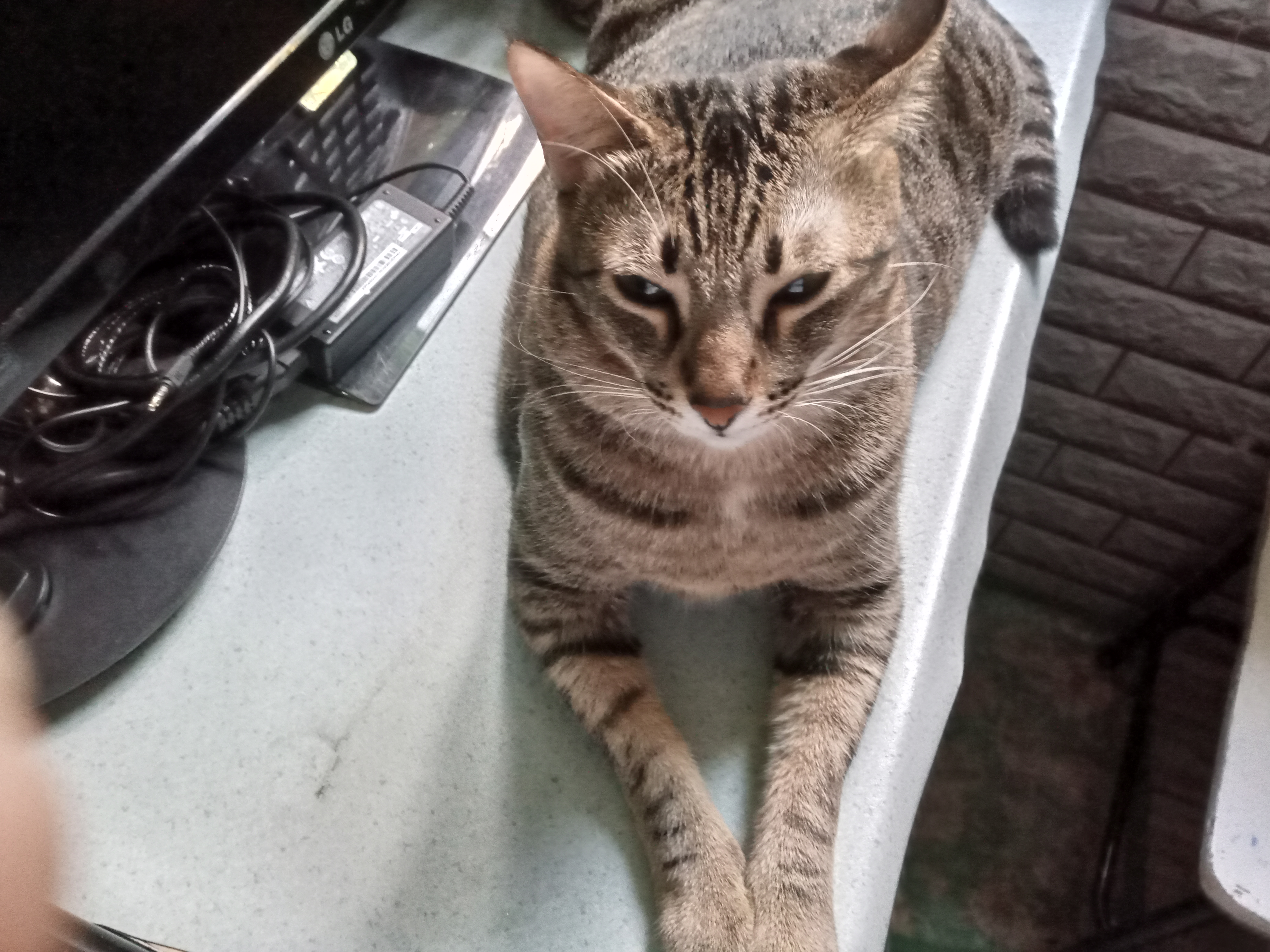 Hey guys, its ralf, it's been a while since I've had a heart to heart conversation with people an entire ocean away from me so I decided that maybe It's time to update you guys on my life.
My life these days has become pretty stressful, like legit I'm in between hell and heaven right now, I am not sure if my Q3 performance was good or not, I think it was bad cause I am missing 2 elementary algebra homeworks, and, I'm also procrastinating on my other assignments, and my math grades are either super good, or super bad, like I'd get 10/10 in one quiz and get a 2/10 in the other, there are some rare moments where my grades are ok, but, most of the time, its 0 or 100.
Also, I just lightened my hair with a honey blonde lightener, it was pretty quick but I had to stop at around 20 mins cause my school hates blonde boys, the only colors are black and brown.
Honestly, not being allowed to go blonde is so ew, like, I love black, but it's just so all over the place, sometimes, the world needs a little bit of light
Also, the durians just started to grow! Every summer, the durian tree would sprout new fruit and the neighbors would share it with the complex! Ive tried it in small increments but never in cups.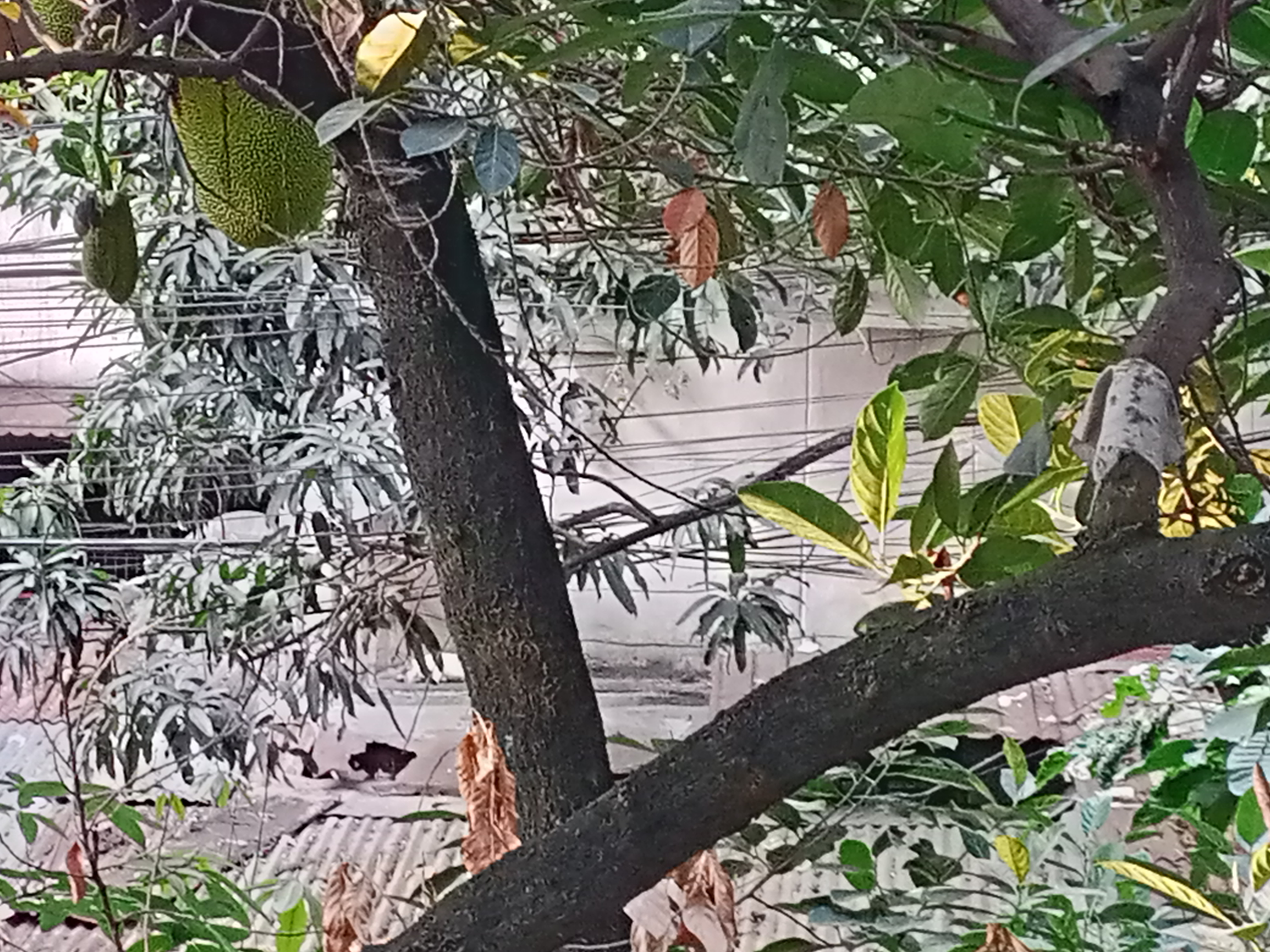 We also had a bridge the gap event in our school that helps bridge the gap between men and women in the field of stem, my friend made a website in the program, but, I don't think she ever grew it.
I heard a men's edition was being released soon, probs because all the boys got jealous lol
Anyways, gotta go do my plan for my research study, see you on the other side!
-ralf