Life update #6
April 18th, 2022
These past few days have been a wild ride and I can't really elaborate much due to the fact that my brain's fried, but i'll try anyways.
So, first of all, I was having a lovely foot bath in the middle of the kitchen to kill some time, and also to make my foot softer cause im a heavy walker who has more callouses than he has money, and while I was playing a game on my burning phone, a delivery man knocked on my door telling me and my family that we had a delivery, and to my surprise, it was a toy for both choco and coffee, and not only that, but it also was multi-functional, and had a scratcher, like, I thought that it was just going to be a small cardboard nugget, but I guess I was wrong.
Anyways, here's how it looks like: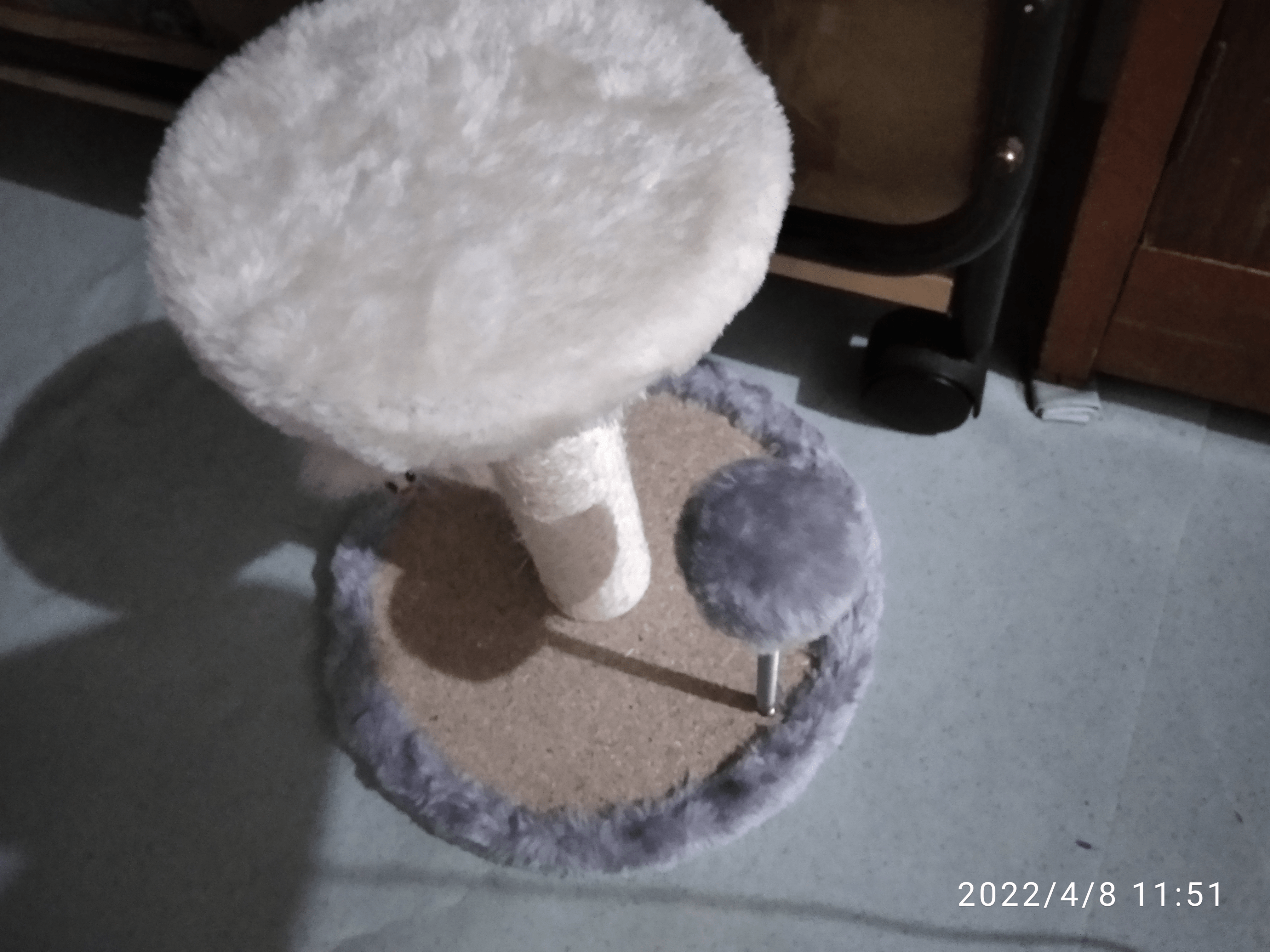 It was really cute and entertaining! Coffee really loved it and played with the grey ball all night long, choco didn't really like it that much, mostly because it was too small.
A day later, my sister bought home egg pies for everyone! Like, it was really well timed, I had just started my cheat day and I was really hungry, and came in at just the right moment! Im a big fan of egg pies, like, if I had to trade my life for a single slice, I would say yes, and lemme tell you, that pie was the best egg pie EVER! Like, its crust is actually somewhat edible, and it isn't just there to contain the egg jam? ? ?slime? ? ?juice? ? ?i dunno, anyways, it was just WOW, and I would love to get one of these again someday.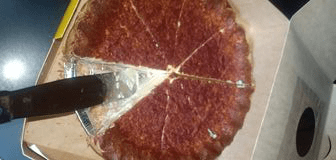 And, I was also the MC last Monday which was really nice! I loved reading the script and being a part of this entire ceremony, the only thing that was somewhat hellish was the memorization process, like, I swear, I had to bash my head with a crowbar just to jam it all in! thankfully, I didn't suffer any brain damage, but, I did have this really nasty headache for a few hours, and I also gotta wonder, why am I always mc for important events like parties and historical reopenings of schools, like, why can't I just be an mc for a typical flag- raising ceremony, y'know, the one that isn't celebrating or preceeding a historically humongous event? Maybe something that has less significance and prestige so I won't have to go heads-over-heels about presentation? I dunno, maybe I'm just destined for this thing.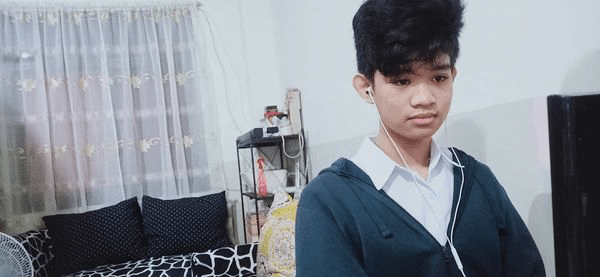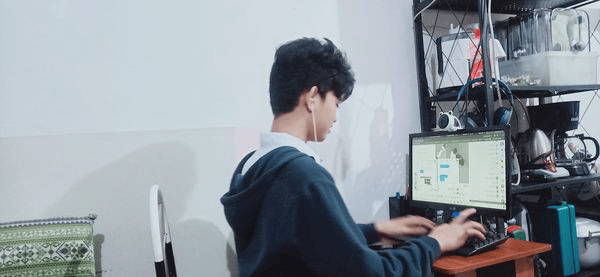 And, im also getting really worried for Q4, like, I can already sense the extreme workload and tsunami of projects incoming and I don't know how to prepare! And not only that, this quarter is the last quarter of elementary school, and in a few months I'll be moving over to high school, which makes this quarter even more stressful! There's so much going on in my life right now, and I don't think I can get through all of them alive, I feel like im going to collapse under this pressure, and it hasn't even arrived yet!
And, I feel like my older sister noticed the change in atmosphere and bought us a cake! It was really yummy, I personally liked the small little beads of dark and white chocolates dotting the cake, I loved how chewy it felt and I also liked the frosting a lot! !!I liked it so much, that I nearly ate all of it!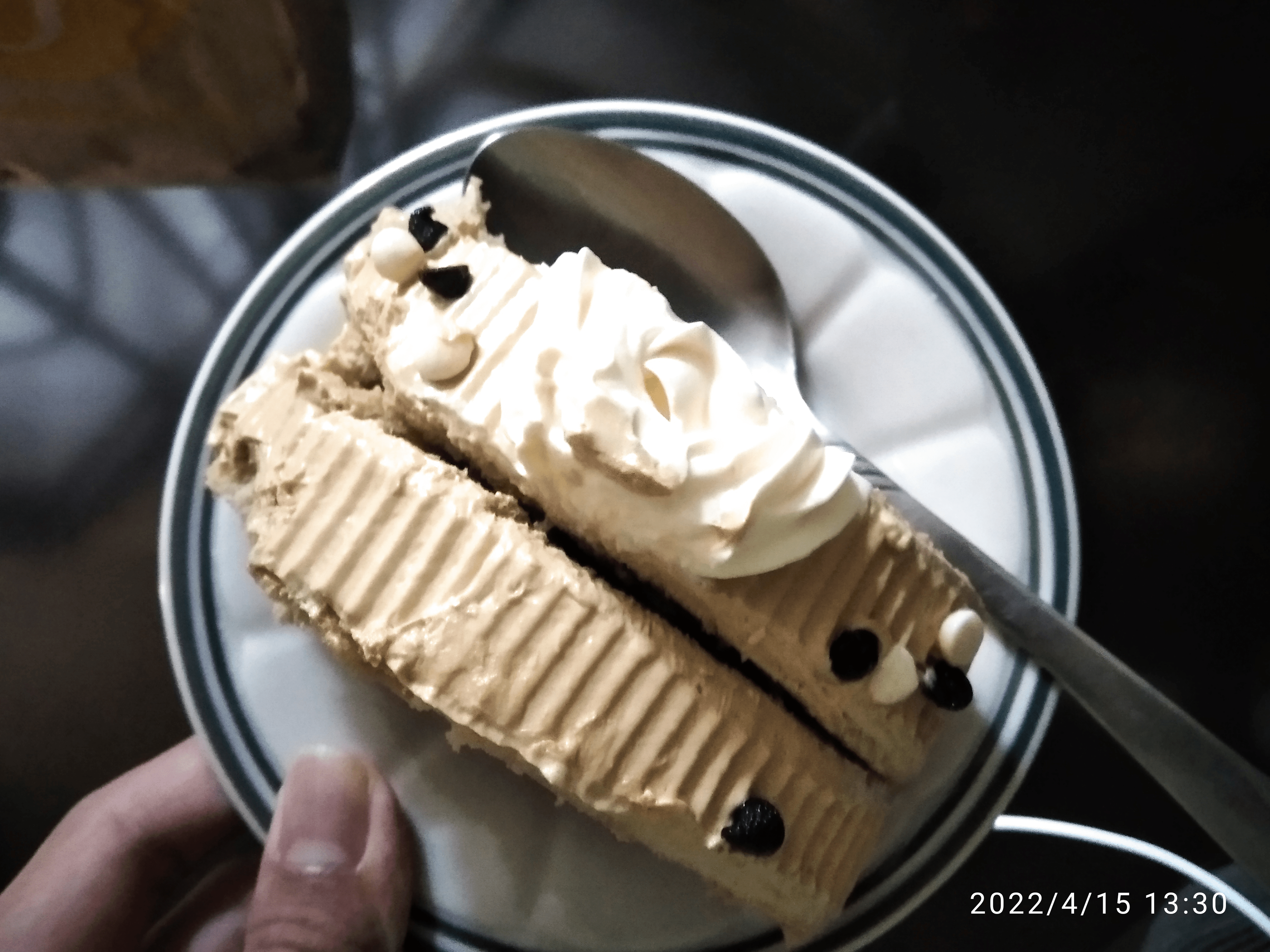 Anyways, I'll be ending this blogpost here cause I really have nothing more to say, so, see you on the other side!
-ralf