collab
2-3 months ago i had thought and planned a collab with raevin ph and me an raevin have talked about it, and we are currently on terms, and the collab might happen a few weeks later
---
the tragedy in xinjiang
---
As you may have heard, there are multiple concentration camps in xinjiang right now, and they are currenty holding 1 million out of
the ten million uighurs in xinjiang, and their lives are under tons of pressure, and they are always in danger,
as i am typing these words, even after a year later, we have done nothing about the camps, which is troublesome.
we need to speak about it more, we need to let people know.
Website complete!!!
---
After hours of hard work and studiying, the website is finally completed. the work wasn't grueling, but i had a very small amount of time, and i had to work quickly,
i might celebrate this by making a webbutton, or by something else,
this is just Xx_halfempty_xX 1.0, so there will be more redesigns and updates, plus, im already planning on more projects and stuff that might be featured here.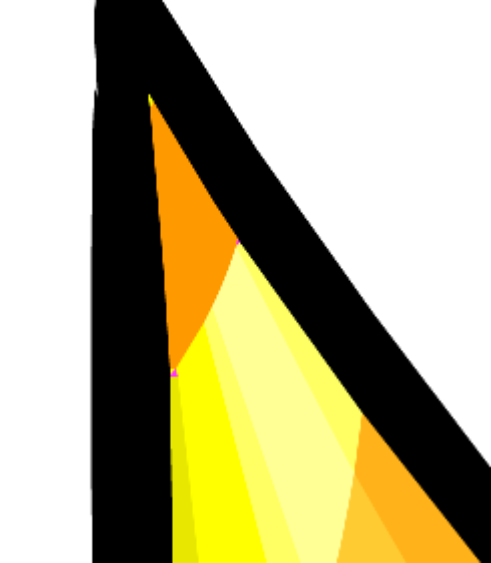 ---
my tomato sprouts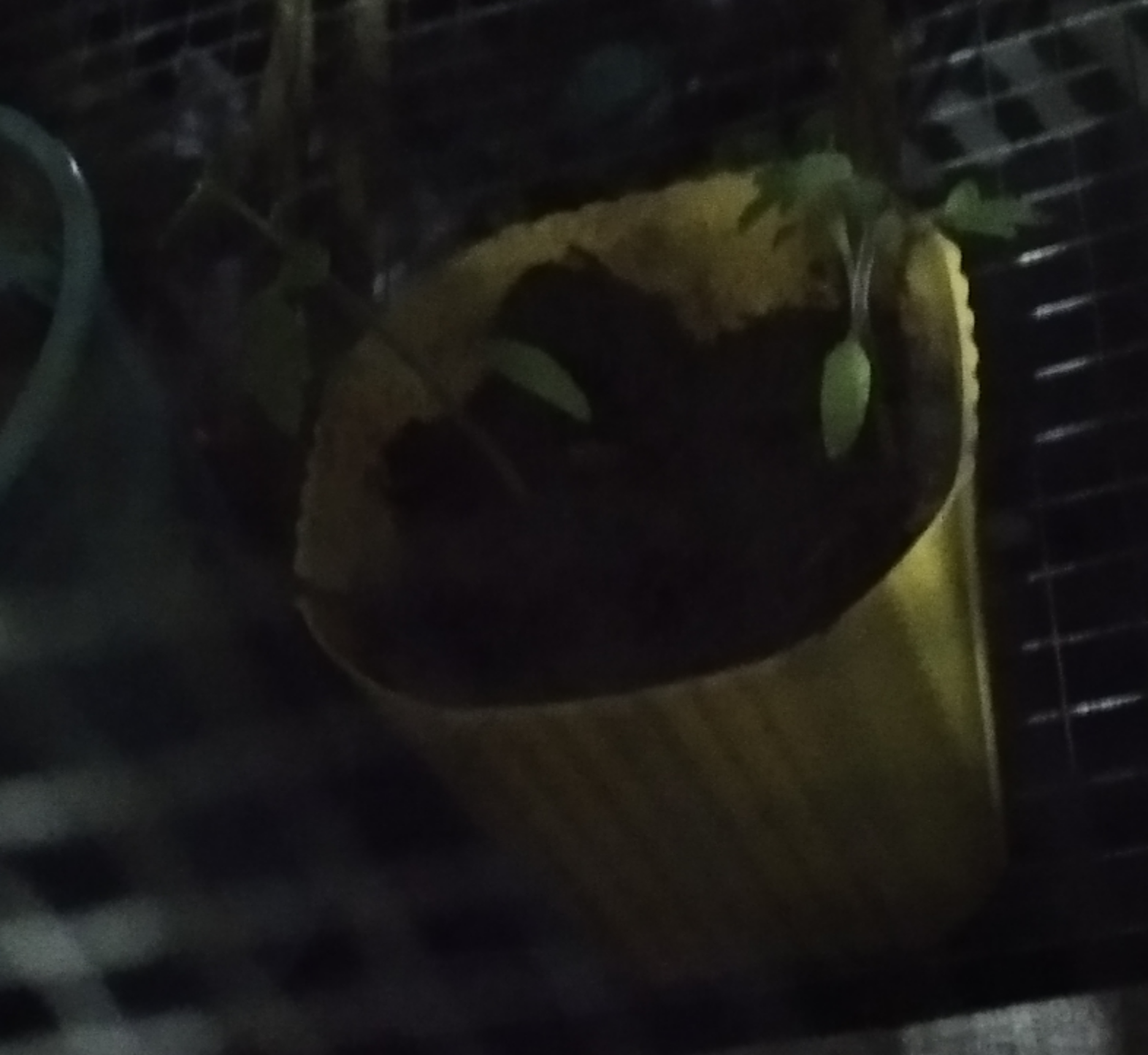 so, anyways, a few months ago i got into gardening, and recently the tomatoes started to sprout, and growing them was easy, yet i kinda need guidance and help with growing them, so i can ensure that they blossom and start fruiting
---
my Jollibee
---
i was in the kitchen one morning and i was sitting, and i was surprised that My sister, was ordering Jolibe, now after the meal i can pleasantly say that my sundae tasted great, now it's been some time since i wrote an article, well its because its kind of tedious to do so
---
i have been doing some stuff lately...
i have been focusing a lot on eating lately, but i have been focusing on other things too, i have been making a paper mache of a bowl, but i dont know how it will turn out, and i have been focusing on music lately, i have been discovering new terms and notes, i am excited to see how i will use this, but i am also making food also, that is all i have.
---
br />
---
a pedo in the sea
---
so, recently, my friend got attacked on tumblr for confronting an alledged incest shipper by the name of @jackandthesoulmates, now i know im gonna get a lot of hate for this but i want to let you guys know this. this guy is like heckin nasty, they're so all over my bestie and i think its best for you guys to know
---